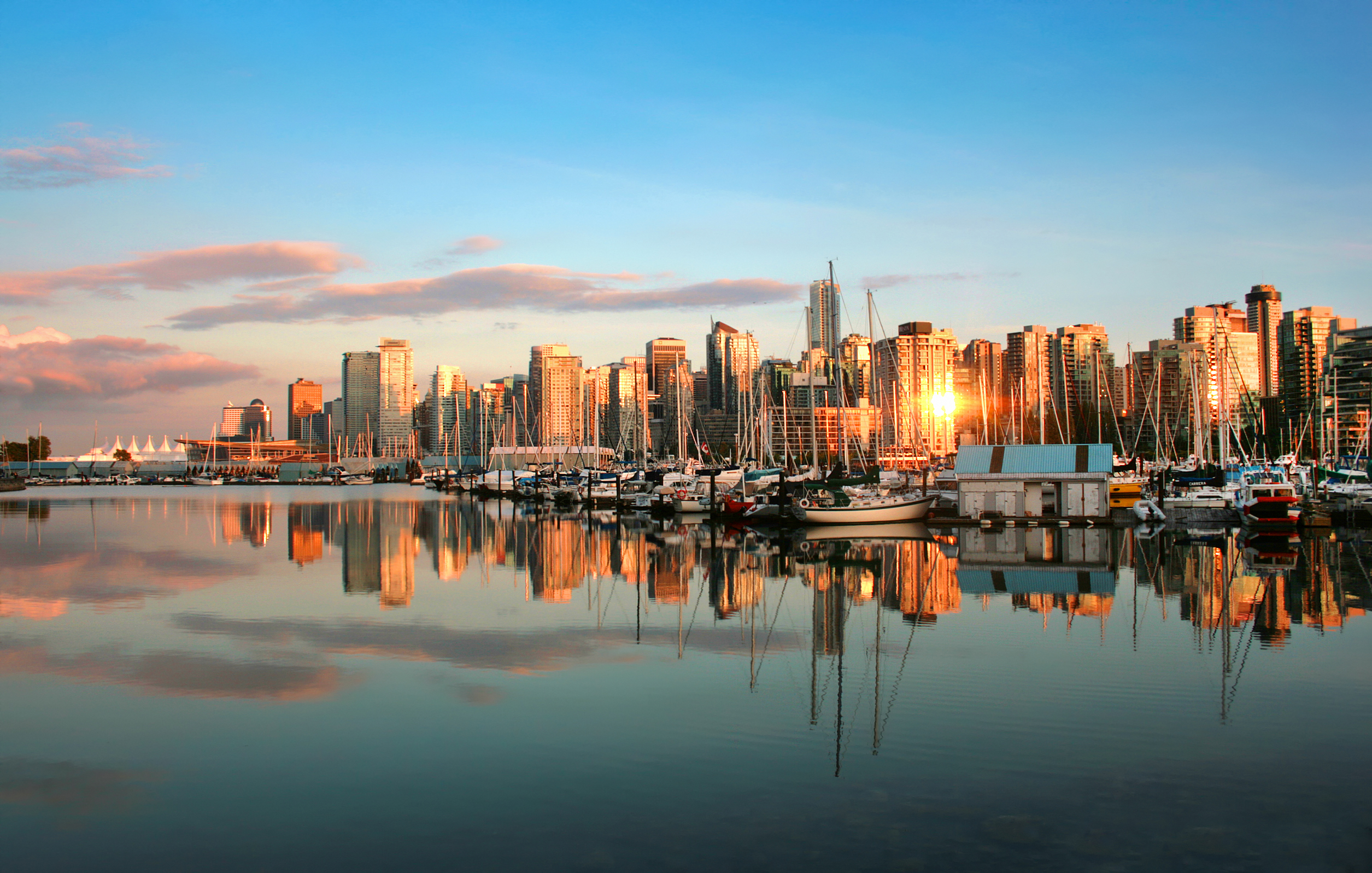 Join Maslow's Summer Intensive Cohort
Offered in-person
for the first time!
Maslow Leadership is excited to announce that applications for the Summer Cohort are now open!
Seize this opportunity to experience the Maslowian Coaching© difference
while connecting with human-centred leaders from around the world.
Reflecting back to the past two years, there is no doubt that the workplace culture is shifting after the Big Reset.
Observing the challenges of the pandemic, the critical role of a human-centred leader is more important than ever.
As a leader, you recognize that it is time to enhance your leadership skills to be a part of the solution – to lead people-focused, high-performing teams.
Now is your chance! Offered for the first time in the beautiful city of Vancouver, British Columbia, the In-Person Summer Cohort is here! This is the perfect opportunity to become a Maslow Certified Coach this summer through a program delivered entirely and in person!

If you are looking for a chance to re-experience the human connection, the Summer Cohort is the perfect opportunity to hone your leadership skills while connecting with global leaders.
The programs within the summer cohort are International Coaching Federation (ICF) accredited (Module 1 and Module 2 ACSTH, Module 3 CCE )
Summer cohort is accelerated for an effective and intensive learning experience.
Interested in Learning More?
Book an appointment with an Enrollment Advisor
Cohort Location & Special Rates for Accommodation
The programs will be offered at Vancouver Exchange Hotel. Participants can book their accommodation with an exclusive discount.

Please mention "Maslow Centre for Executive Leadership" to receive your corporate rates.




Accommodation Option 2


Le Soleil Vancouver
475 Howe St,
Vancouver, BC
V6C 2B3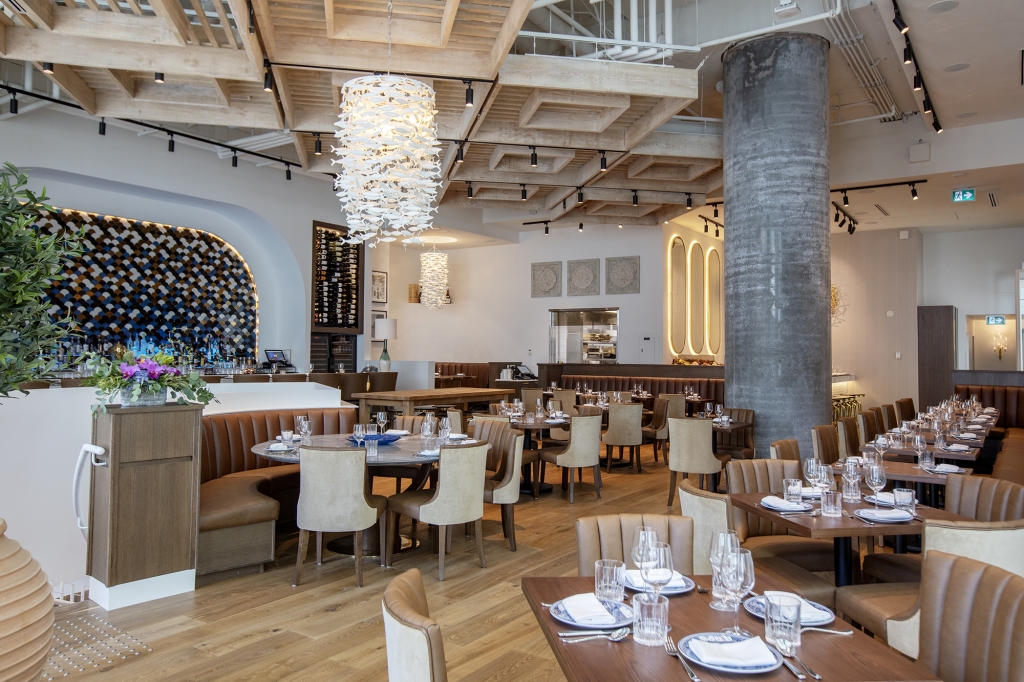 NOTE: Please mention "Maslow Centre for Executive Leadership" to receive your corporate rates
Becoming a Maslow Certified Coach
Effective Career Conversations
You will be able to conduct effective career conversations and performance reviews with our North Star Model.
Empower
Your People
Lead powerful coaching conversations to empower your people to collectively realize your organizational goals.
Accountability
& Leadership
Build mutual accountability and ownership within your teams through time-tested approaches.
Realize Your People & Team Potential
Identify your individual potential as a leader and your team's collective potential with Maslow's coaching for self actualizing model.
Why Maslow Leadership?
All Coaching is not equal. Learn more about the Maslow Leadership difference.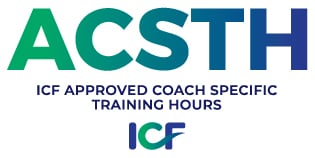 International Coaching Federation (ICF) Accredited
Our coaching programs and coaches are accredited by ICF
-the largest coaching organization in the world, setting the gold standards in coaching.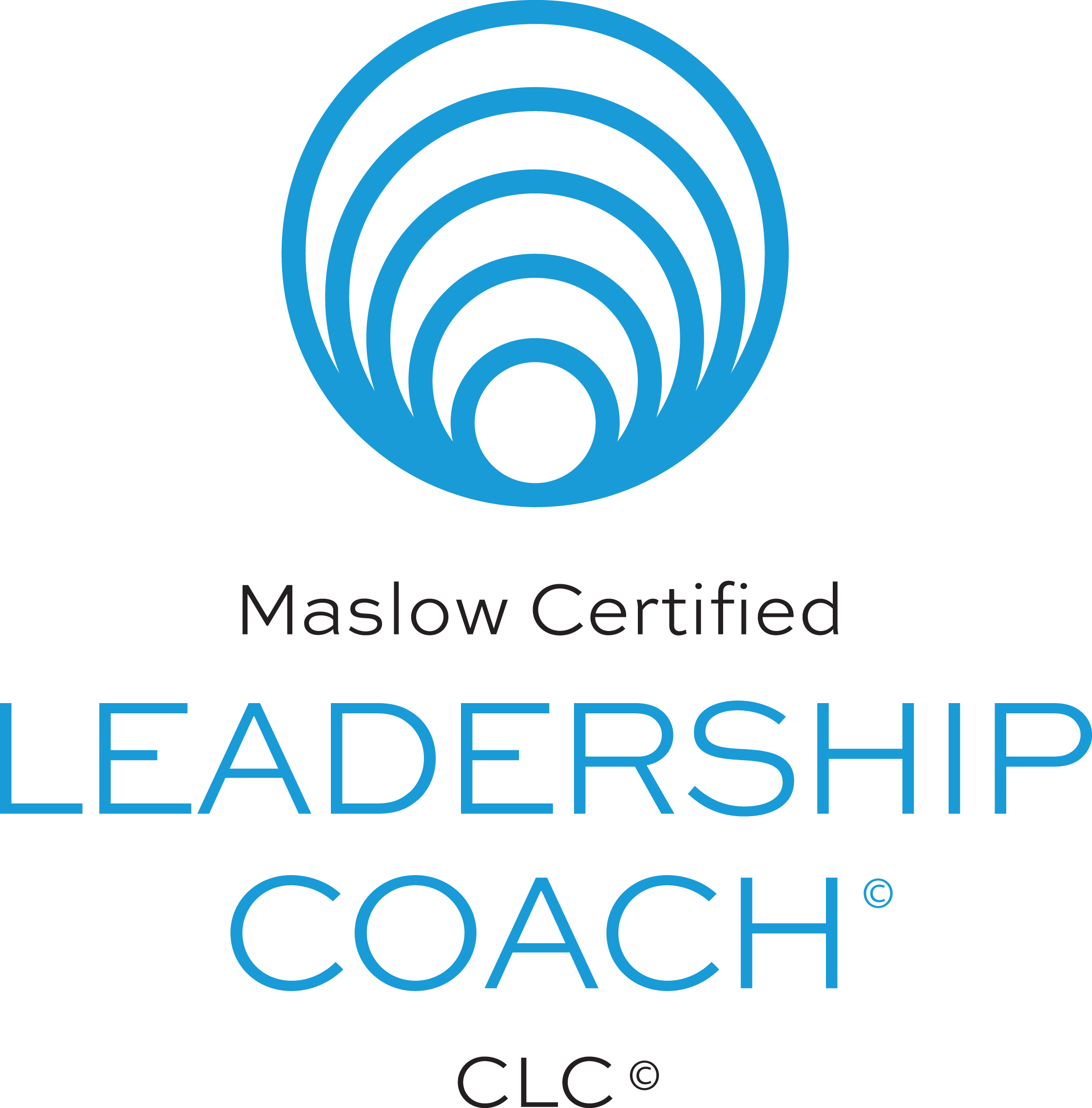 Become a Maslow Certified Leadership Coach!
Build proficiency as a coach / a coach leader by learning how to have an effective and meaningful coaching conversation that drives accountability and realizes potential.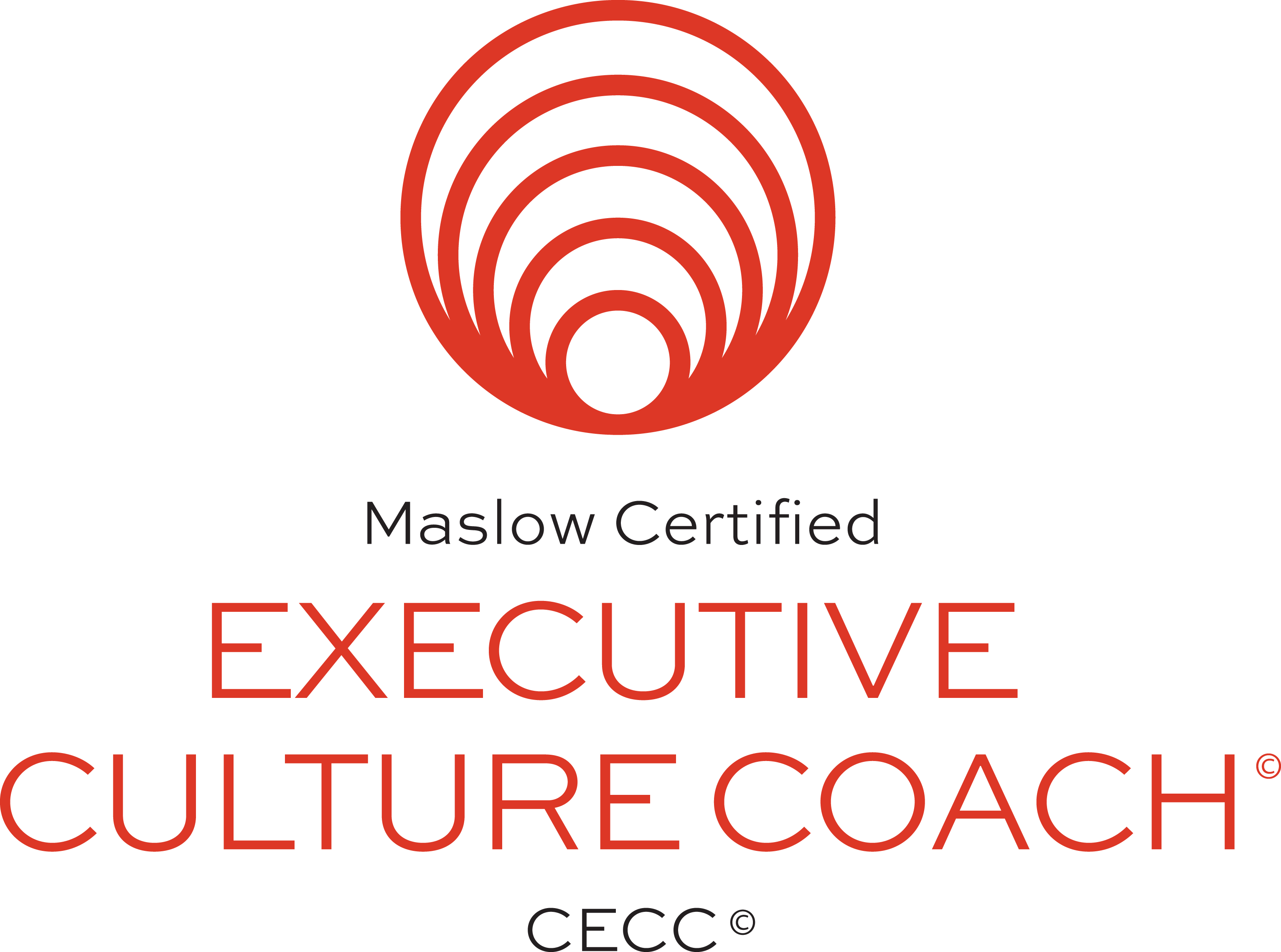 Become a Maslow Certified Culture Coach!
Join North America's first Organizational Culture Coaching Program, focusing exclusively on culture dynamics of large corporations.
Reserve Your Space To Be Amongst
The First 100 Maslow Certified Coaches
Book an Appointment with our Enrollment Advisor Today